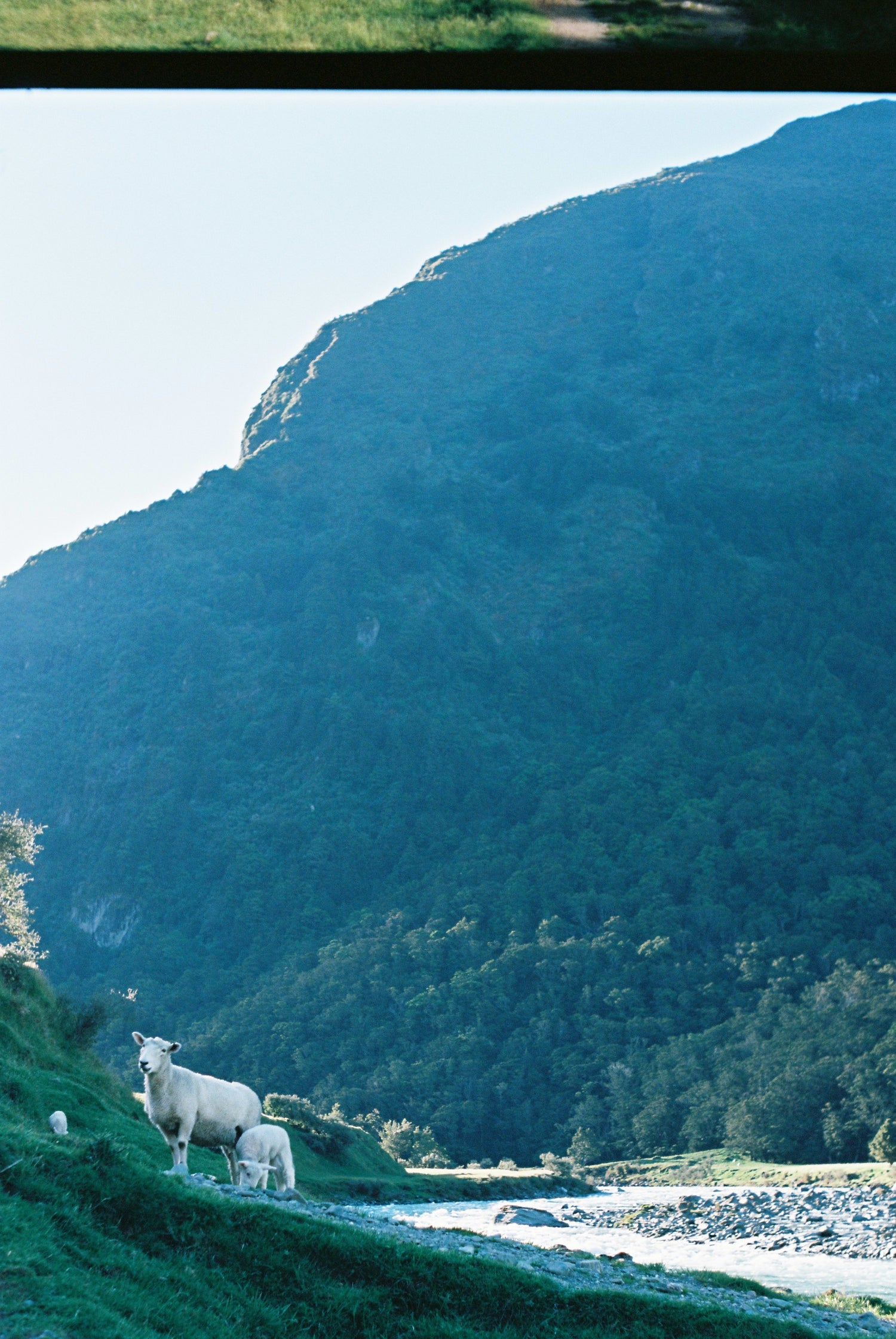 1. WOOL IS NATURALLY STAIN RESISTANT
Wool can release dirt up to 25% more readily than synthetic fibres. This is because the cuticle, or outer layer has a finely waxed surface with overlapping scale causing dirt to sit on the surface, making it easy to remove. Less washing = less nasties found in detergents and less water being used. Not to mention all those admin hours that you have saved from having to do you washing which you can now spend doing the things you love (knitting!!)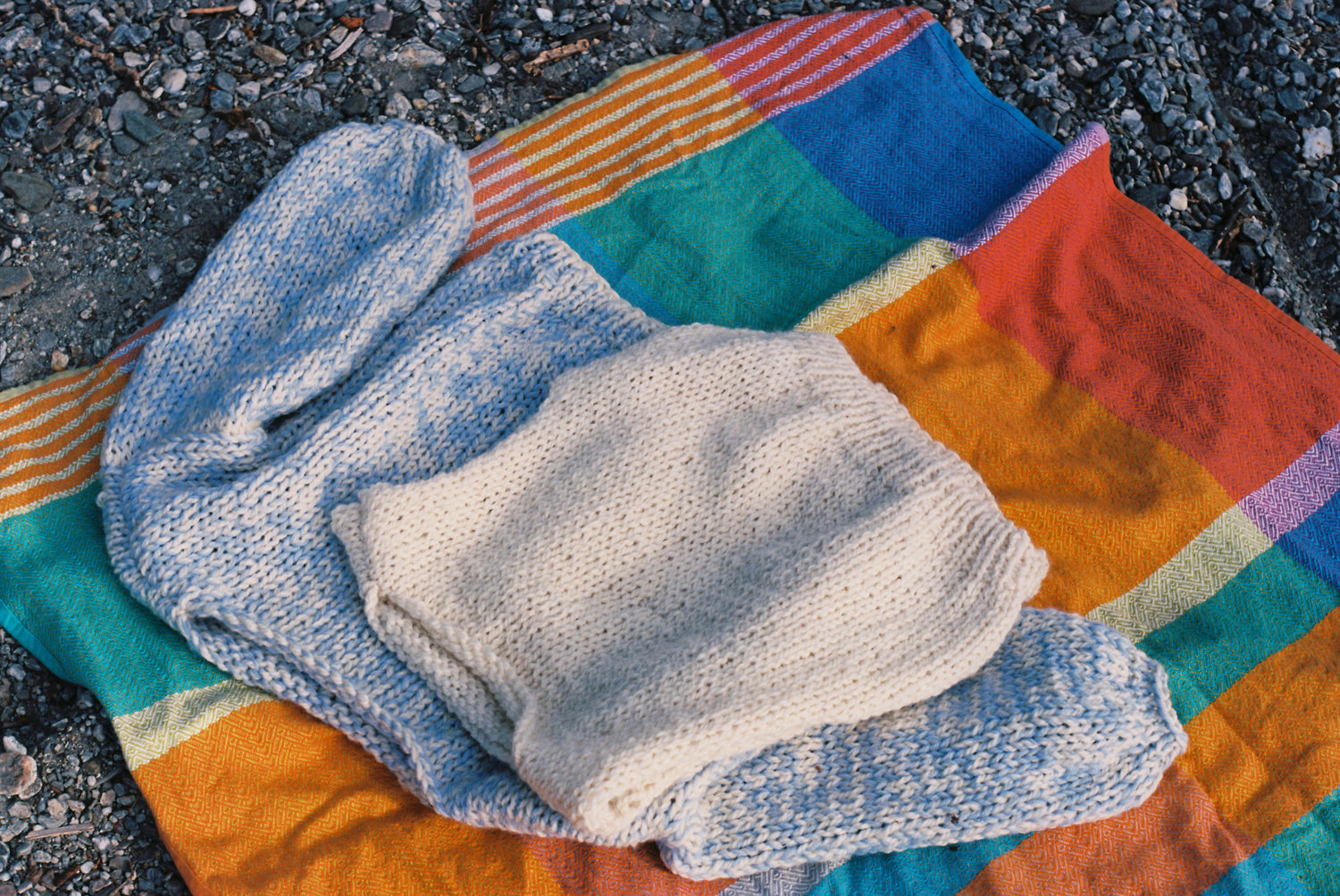 2. WOOL IS HYPOALLERGENIC
Wool is a natural, non-allergenic fibre, which is resistant to the growth of bacteria and dust mites. In addition, the fibres are too long and too coarse to be inhaled and so wool will not irritate the respiratory system or cause sneezing and other unpleasant allergic reactions. Wool is ideal for those who suffer allergies to feather and down or other synthetic materials.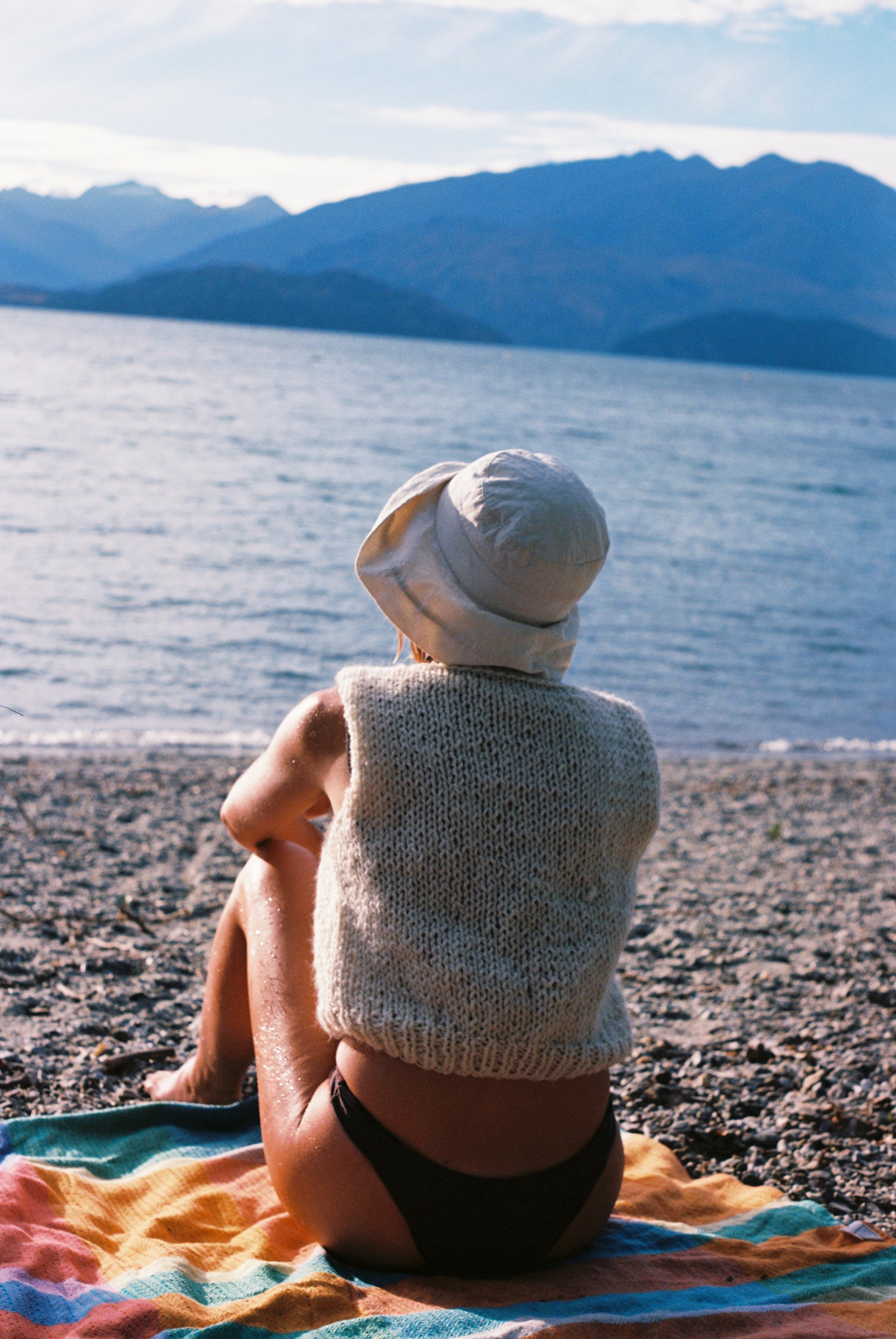 3. WOOL HAS UNIQUE MOISTURE ABSORPTION AND RELEASE PROPERTIES
The protective membrane on the surface of the wool fibre is hydrophobic and thus resists the penetration of liquid water.  This same waterproof membrane allows the fibre to absorb moisture in vapour form through microscopic pores in the surface. Consequently, wool can absorb up to 30% of its own weight in water vapour without feeling wet or clammy. and it is for this reason that wool is great for keeping you warm, and keeping you cool.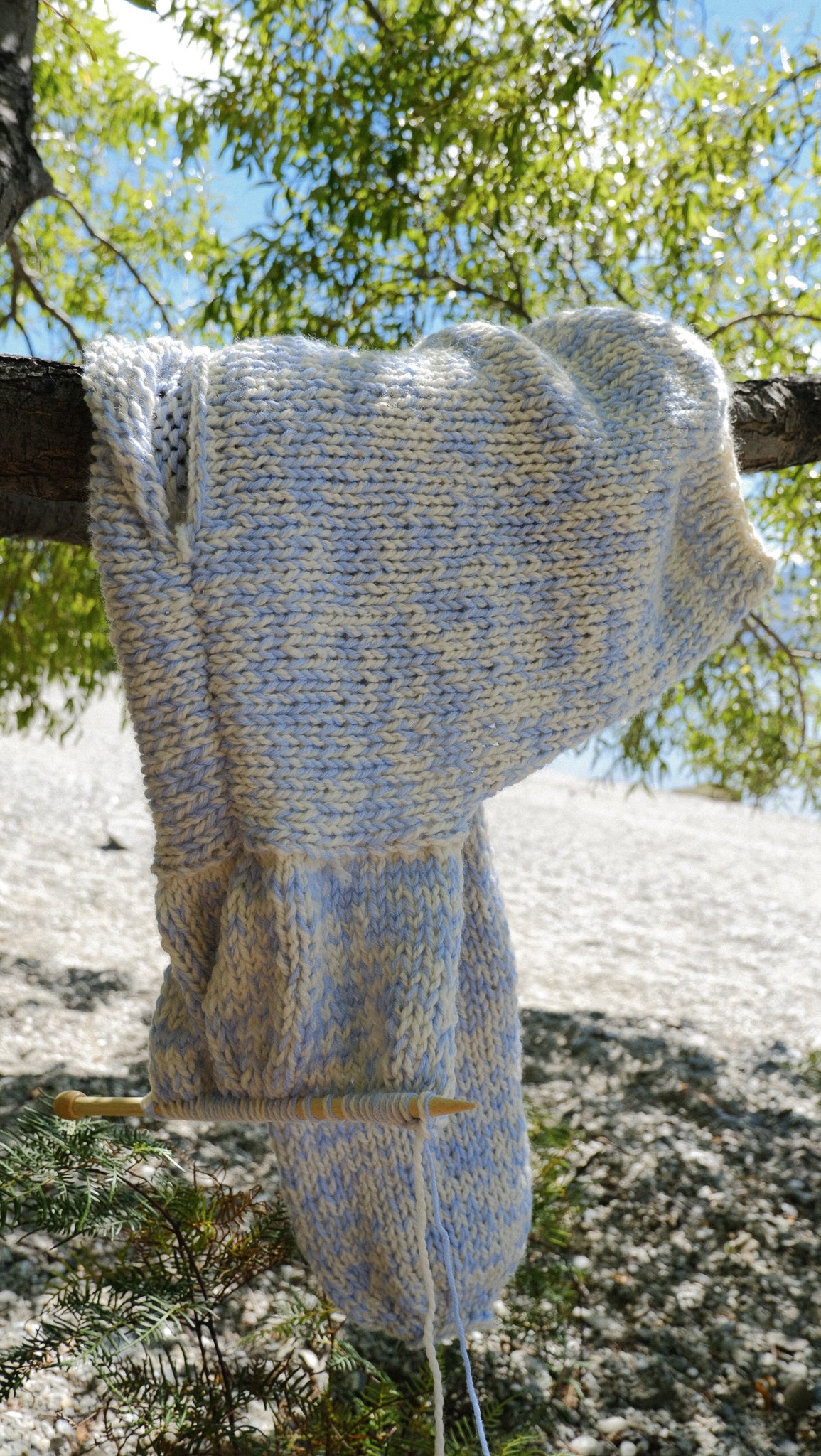 4. WOOL IS RECYCLABLE & BIODEGRADABLE
Wool is perfect for recycling, High quality woollens can be closed-loop recycled, meaning they are deconstructed and the fibre is reused as yarn in new items. Poor quality items are open-loop recycled, where they are taken apart and the wool is used in completely different products.  When a wool fibre is disposed of, it will naturally decompose in soil in a matter of years.  Slowly releasing valuable nutrients back into the earth.
Here are our Favourite Wool Projects
Boatneck Vest Knitting Kit

Our favourite easy knitting kit whcih is fast to knit up and an easy to wear wardrobe staple for every season.

Take A Look

Boatneck Sweater Knitting Kit

Just like the vest equivlent, this vest is so simple and fast to whip up. This is our favourite sweater for winter becasue of it's cosy weight.

Shop Now

Marle Bolero

Needing a statement piece? This is the knit for it! We love how you can layer a bolero with any outfit!

Tell me more